Gou Qi Zi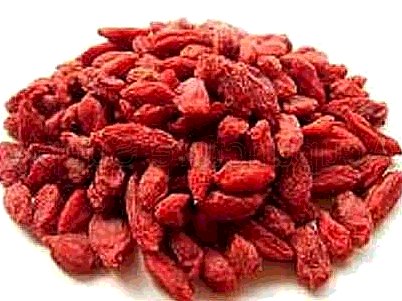 Gou Qi Zi in TCM:
Explore the properties of Gou Qi Zi according to Chinese
Nutrition and Traditional Chinese Medicine (TCM):
Factoids:
English Name: lycium fruit, matrimony vine fruit, barbary wolfberry
Pharmacuetical Name: Fructus Lycii
Properties: sweet, neutral
Temperature:
neutral
Channels:
LU, KD, LV
Flavors:
sweet
Tonifies:
blood, yin
Special Properties:

essence, resolves dryness
Actions / Indications:
Tonifies LV and KD (sore back and legs, dizziness, premature gray hair, infertility, nocturnal emission; xiao ke, consumption due to KD essence and yin deficiency, and Liver blood and yin deficiency)
Benefits LV and KD; brightens eyes (Liver and Kidney deficiency with eye problems: blurred vision, diminished visual acuity)
Enriches Yin and Moistens LU (consumptive cough)
Special Notes:
Gou Qi Zi and Ju Hua both brighten the eyes, but Gou Qi Zi is more for deficiency eye problems and Ju Hua is more for excess LYR eyes problems.
Contraindications:
(cc: SP def with dampness, loose stools)




As an Amazon Associate we earn from qualifying purchases. Please support this site by using the above links to order!