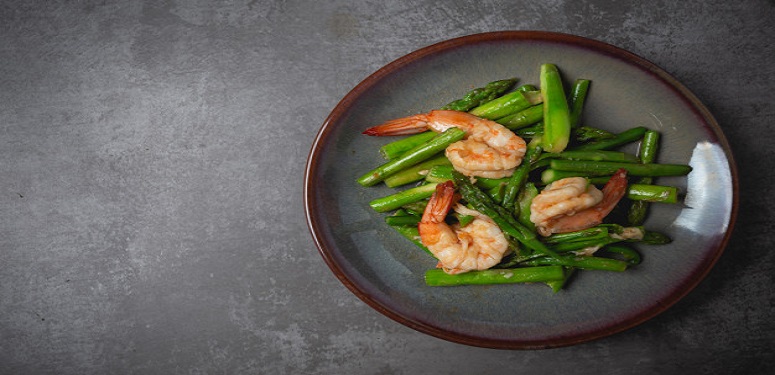 Throughout history recipes have been used for healing. Everyone knows about chicken soup for a common cold, right? But how about the reasoning behind it? For starters chicken helps to tonify the blood which can enhance immunity. Because it is served warm it helps to chase out cold from the system. Finally most chicken soup is made with a variety of pungent herbs. To help expel wind from a common cold, some of the best choices would be basil, ginger, oregano, thyme, and sage for instance.
There is a unique Chinese healing recipe to address almost any energetic imbalance. By learning about Chinese medical diagnostics, and by receiving a TCM diagnosis from a qualified practitioner, you can apply the principles of Chinese nutrition to your life.
Let food be thy medicine and medicine by thy food.

- Hippocrates
Ancient Chinese recipes exist by the tens of thousands. Below are a few of the traditional recipes that were used for healing various maladies by means of traditional Chinese nutrition.
Classical Recipes for Health:
You are not logged in. You can login or create an account below.