He Ye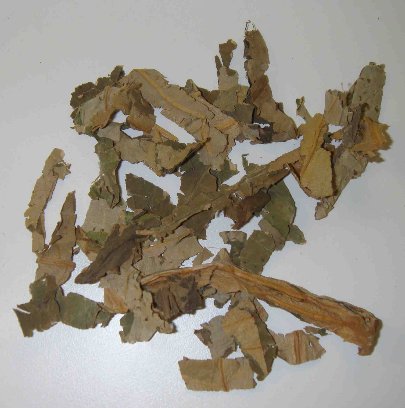 He Ye in TCM:
Explore the properties of He Ye according to Chinese
Nutrition and Traditional Chinese Medicine (TCM):
Factoids:
English Name: lotus leaf
Pharmacuetical Name: folium nelumbinis
Properties: bitter, astringent, neutral
Temperature:
neutral
Channels:
SP, HT, LV
Flavors:
astringent, bitter
Special Properties:

clears damp, stops bleeding, resolves summer heat
Actions / Indications:
Clears summer heat and dampness (fever, irritability, excessive sweating, scanty urine; diarrhea due to summer heat, obesity)
Stops bleeding (bleeding in lower jiao due to heat, commonly combines w/ other hemostatic herbs)
Special Notes:
There are 8 parts of the lotus plant, each having distinct functions. The most commonly used in Chinese herbal medicine are Ou Jie, Lian Zi, He Ye, and Lu Duo.
For obesity cook He Ye and Yi Yi Ren together as a tea, drink daily.
Contraindications:
(cc: bleeding due to cold or deficiency)